⤎ back to posts
Imagery - Big Island, HI
2022-01-26
I was in Hilo, HI recently and took a helicopter tour of Kilauea, the youngest and southeastern most volcano of the Island of Hawai'i.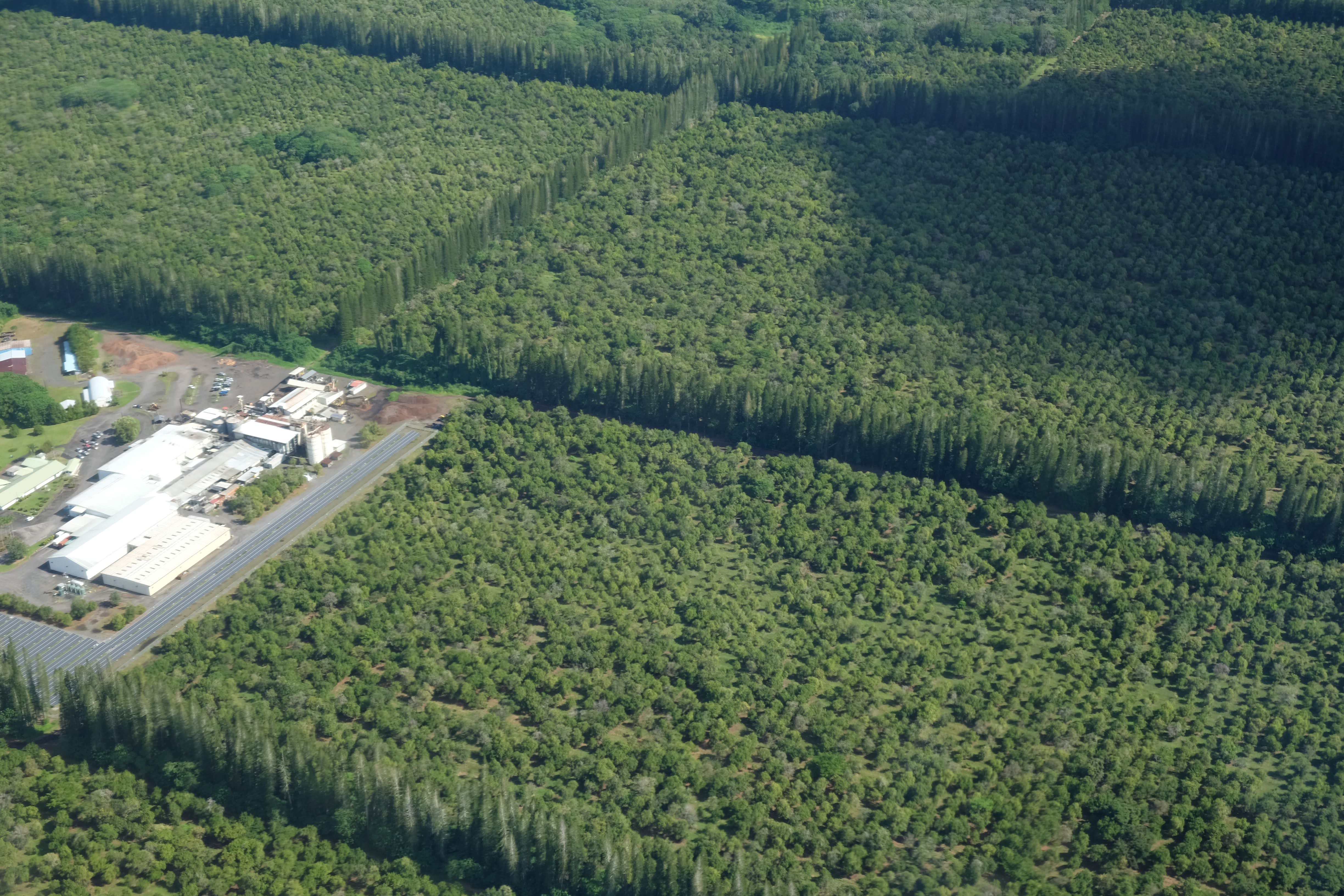 Macadamia nut fields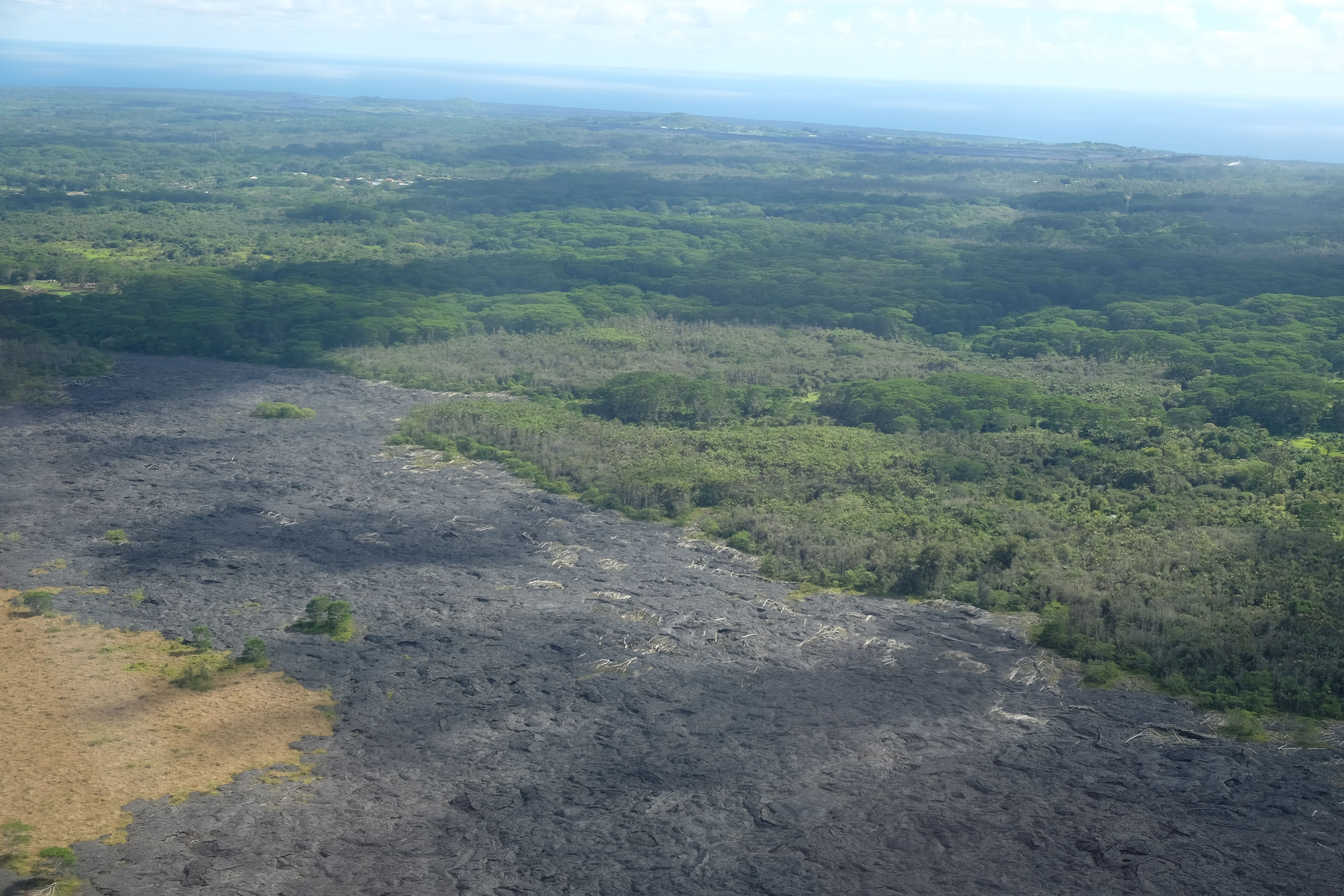 Lava flow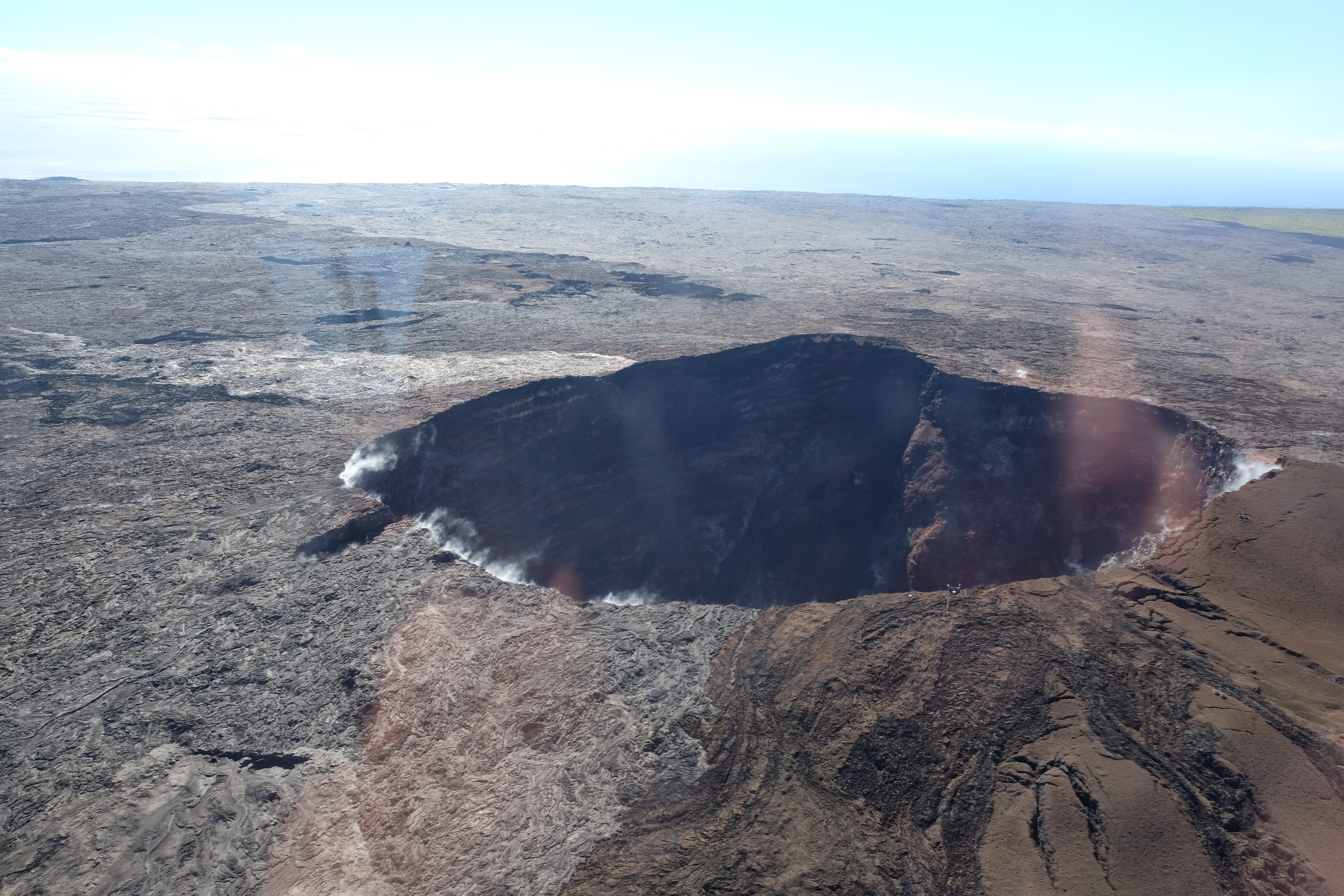 Pu'U 'Ō'Ō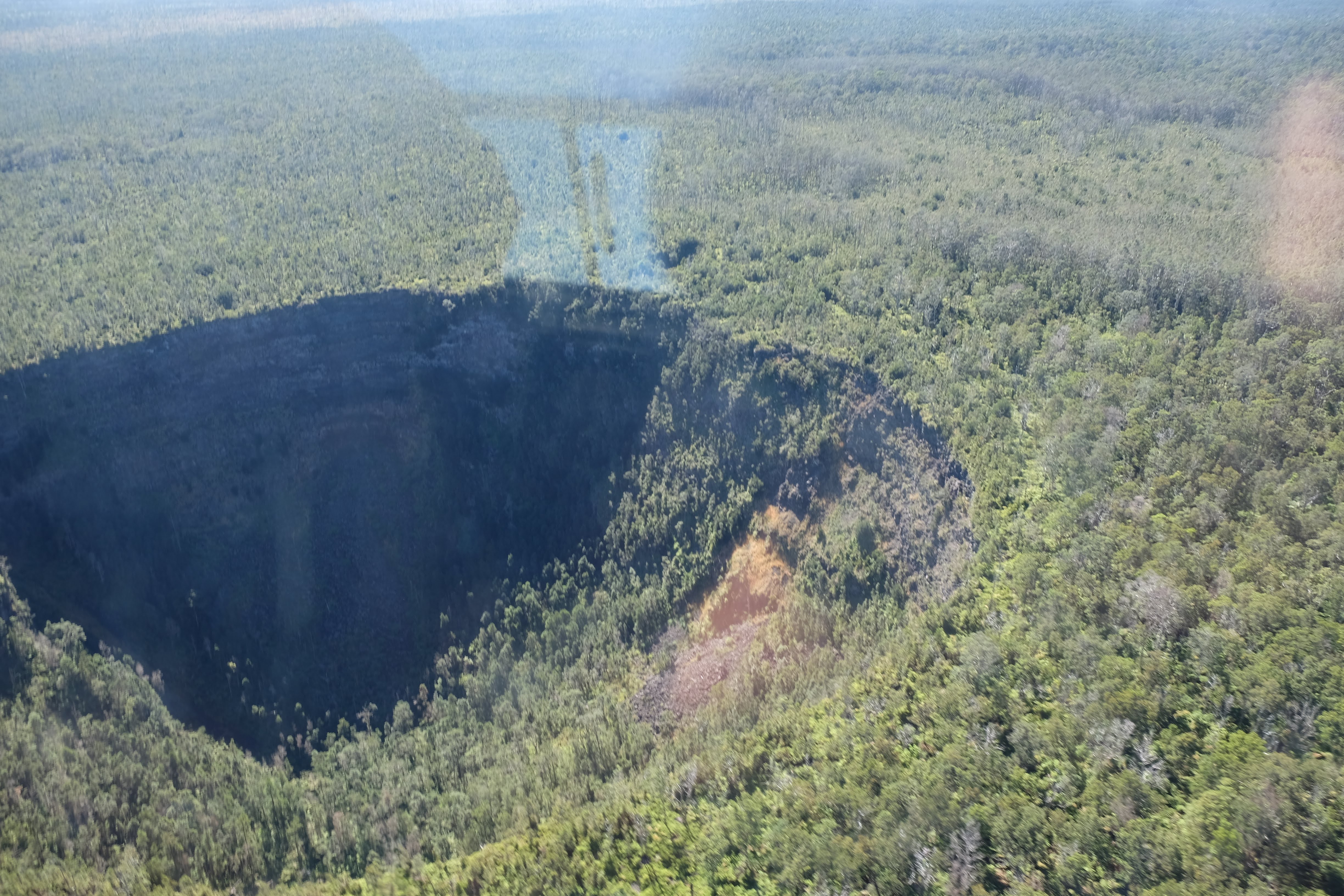 Napau crater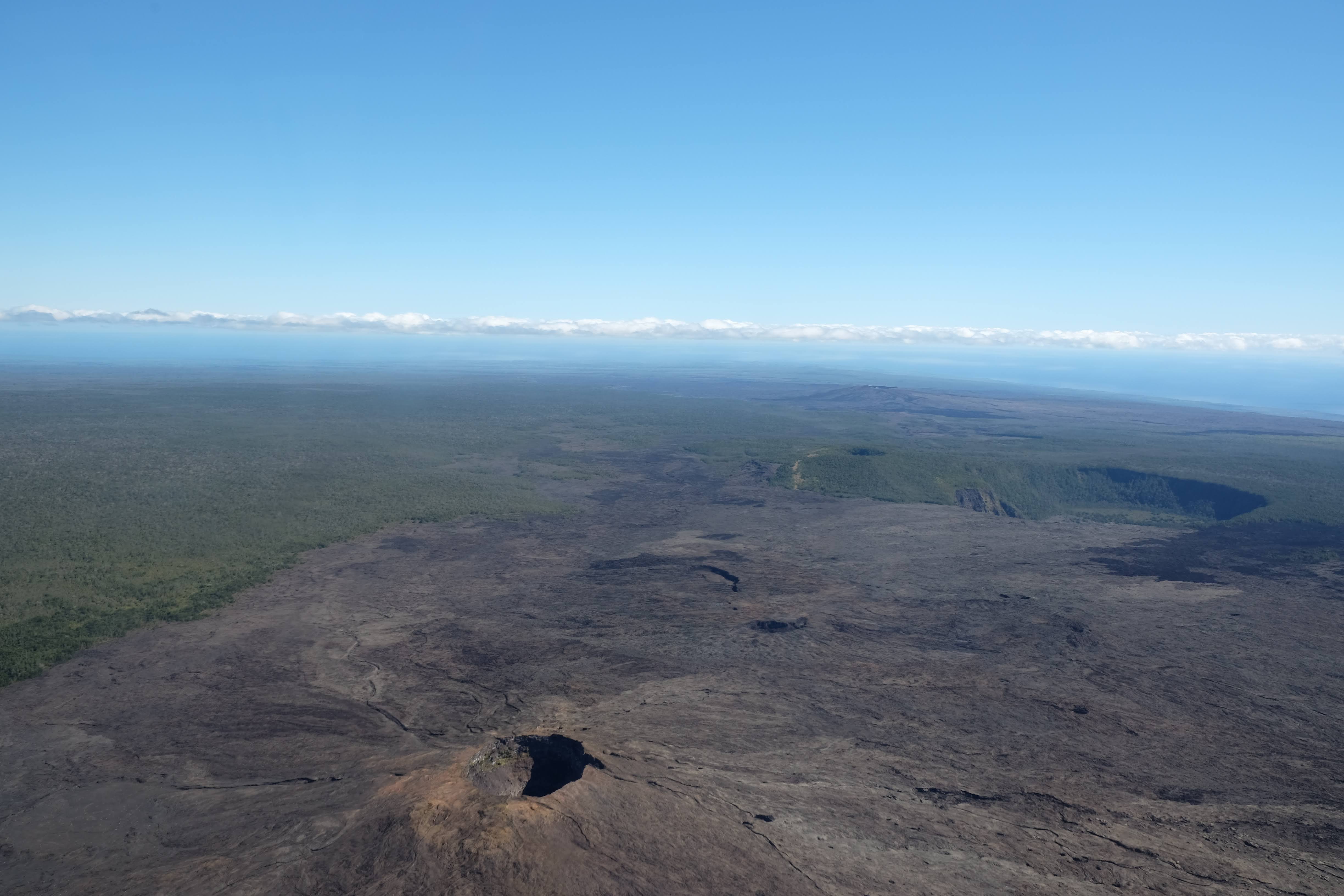 Maunaulu in the forground, Makaopuhi Crater in the distance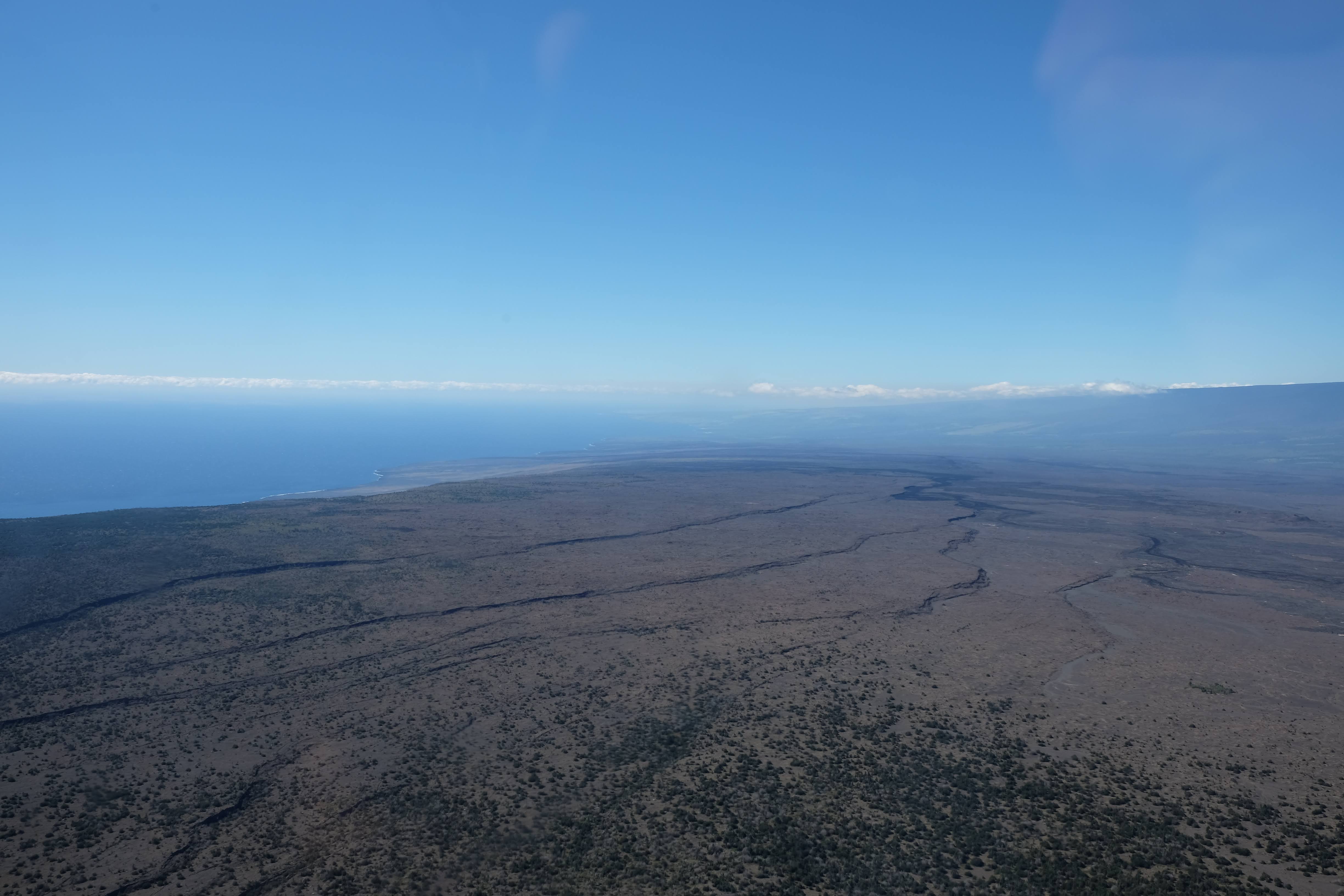 Fault lines south of Kilauea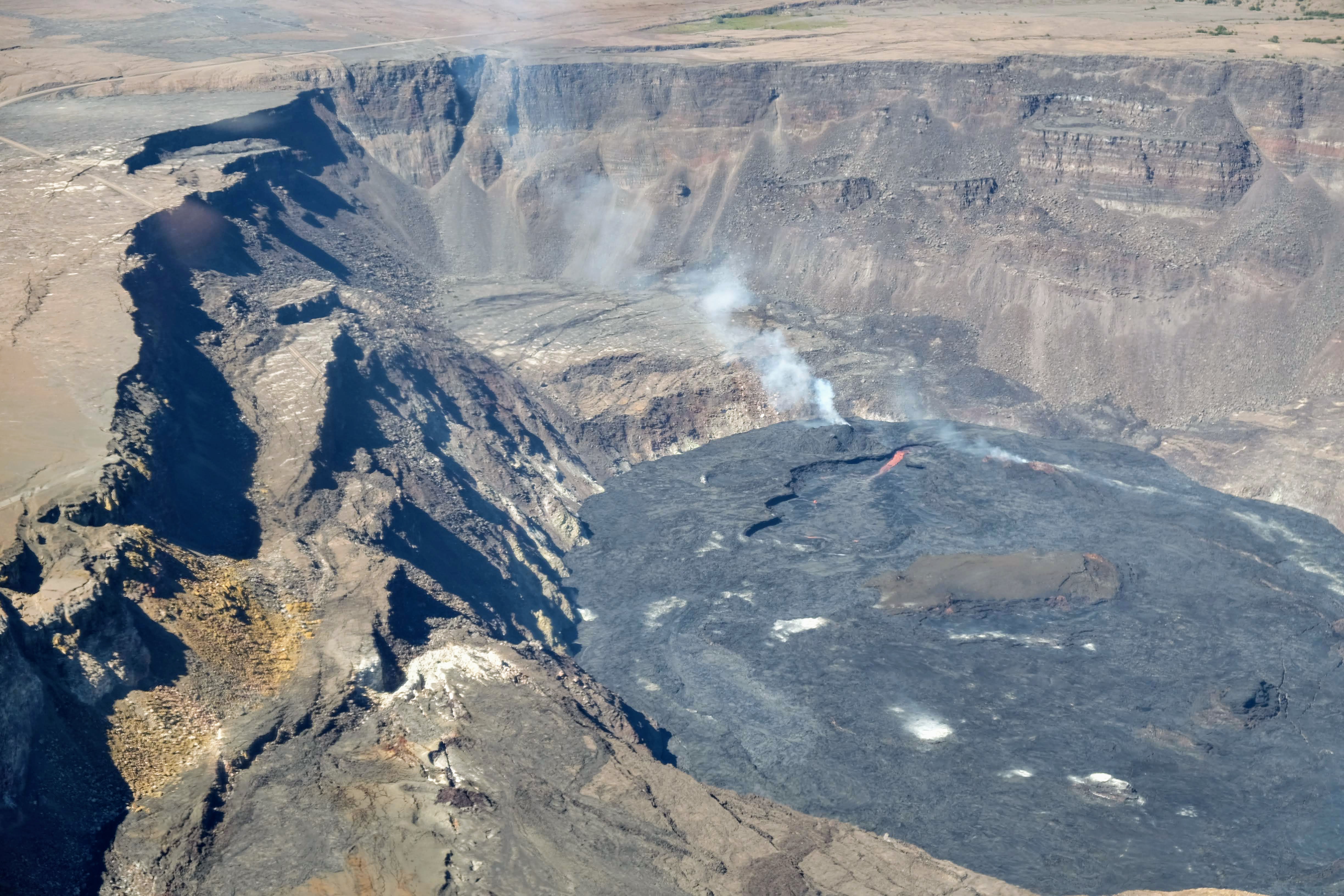 Kilauea active volcano. Free flowing lava in the center of image.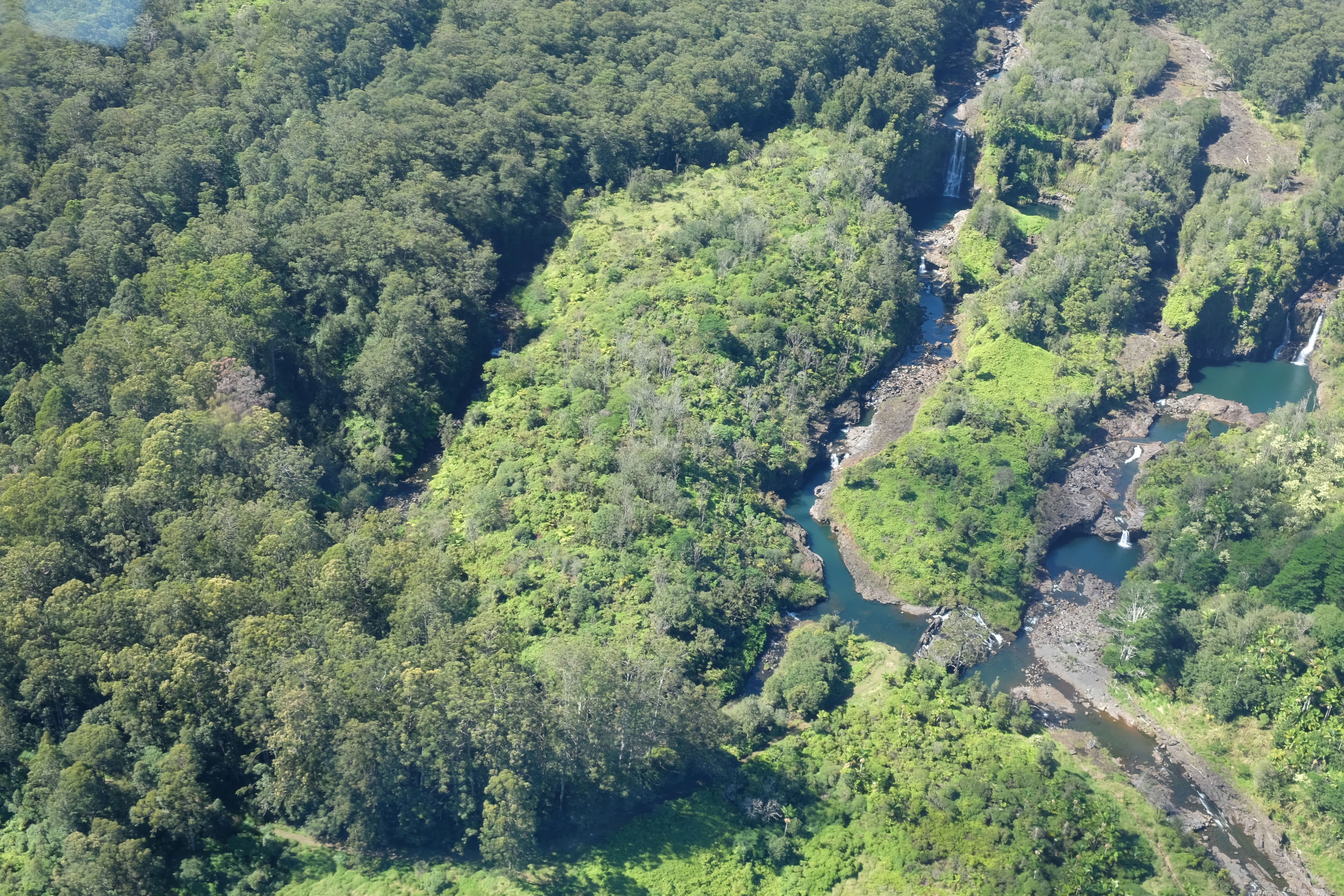 "Narnia" outside of Hilo. Part of the Hilo Restricted Watershed Section of the Hilo Forest Reserve.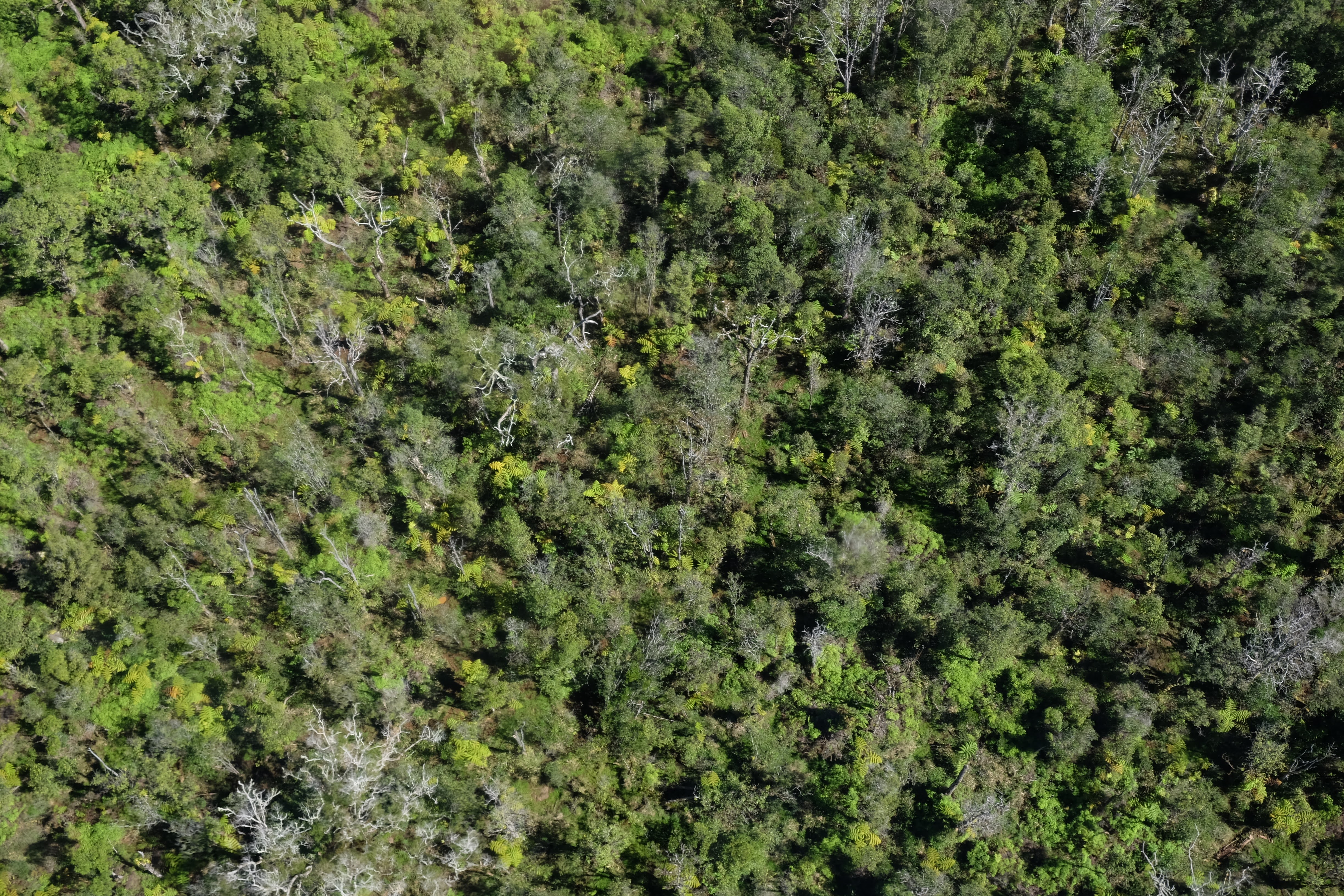 Hilo Forest Reserve
⤎ back to posts